check_circle USDA Certified Organic by International Certification Services Inc.
check_circle Non-GMO Project Verified.
check_circle Free from excipients, binders, additives, and any artificial ingredients or chemicals at every stage of manufacture.
check_circle Gluten free & dairy free.
check_circle Suitable for vegetarians & vegans.
check_circle Formulated by a qualified nutritional therapist.
check_circle Third party tested & researched.
check_circle Proudly made in Canada.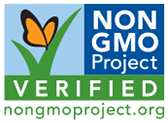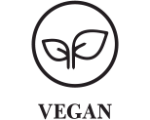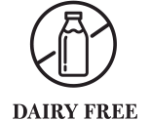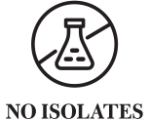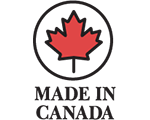 Living Alchemy is a North American award-winning line of fermented organic whole food supplements. A four-year Alive Awards Retail & Consumer Choice winner of over 10 awards. Click here for all award-winning details.
Immunity Essentials Awards

Living Alchemy's DEFENSE and DEFENSE EXTRA STRENGTH have won the Best Wellness Formula award in consecutive years at the Immunity Essentials Awards by Taste For Life Magazine, a North American online and print publication inspiring daily health. Click here for all award-winning details.