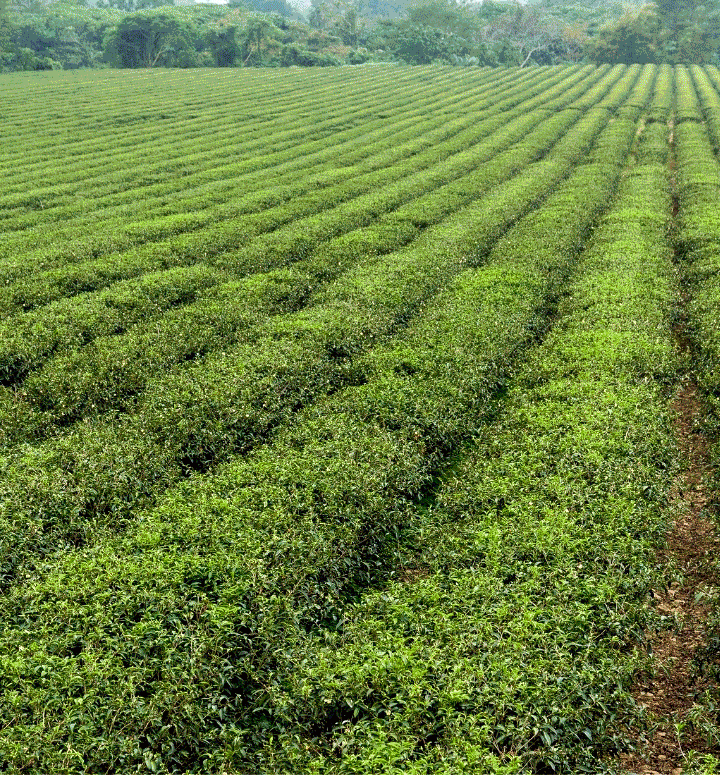 Why
Fermented
is Best
Ancient cultures have taught us the power in harnessing nature's wisdom through fermentation.

We apply ancient learnings with the potency of fermentation to create more effective ways to heal and nurture.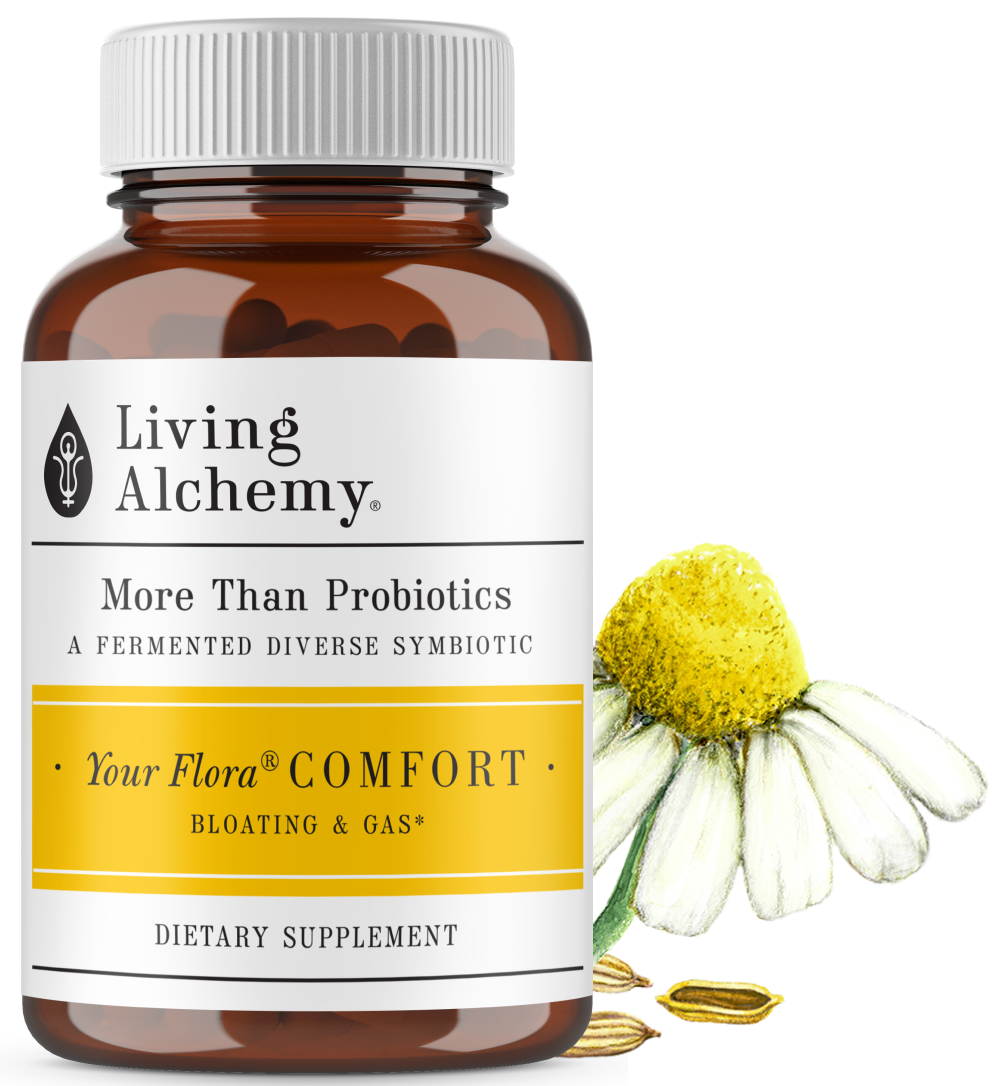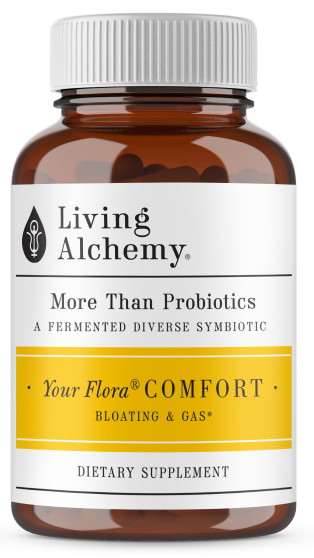 Your Body Recognizes Food, Not Foreign Substances
Stronger Bioavailability
Rich in Absorbable Nutrients
Encourages Healthy Flora
100% Plant Based
Non-Fermented Supplements
Synthetic
Lab Created
Trace Enzymes or Peptides
Dictates Your Flora
Not Always Natural
our process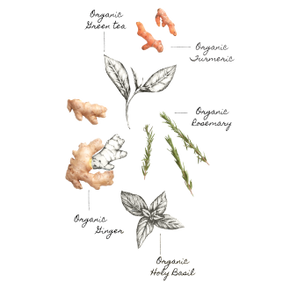 1. harvest
We harvest the finest non-GMO, certified organic ingredients for their freshness and vitality.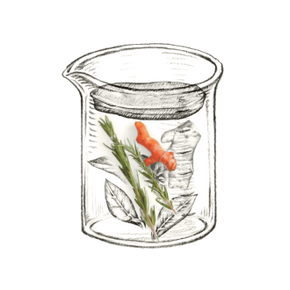 2. Ferment
The ingredients are then fermented using a diverse strain Kefir-Kombucha fermentation process called Symbio®.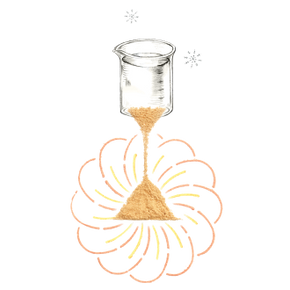 3. Freeze-Dry
Our fermented blend is then freeze-dried removing all water and moisture, preserving the nutrients and microorganisms.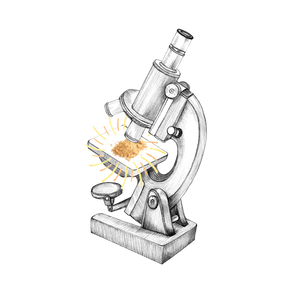 4. Analyze
All fermented products are analyzed for its activity, efficacy and effect.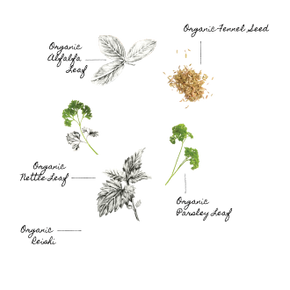 5. Add Select ingredient
We then add select ingredients, like mushrooms or herbals to compliment our fermented blend for specific health needs.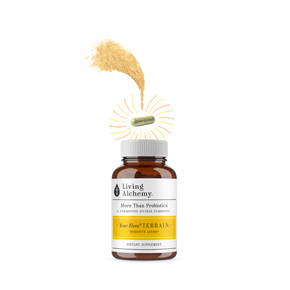 6. Encapsulate
Finally we use slow encapsulate to avoid adding fillers or binders. The final products are as clean as they can be.
Customer Favourites
Living Alchemy allows nature to do the heavy lifting through diverse strain fermentation that turns food into super food and super food into super super food.
Here's what some of our friends are saying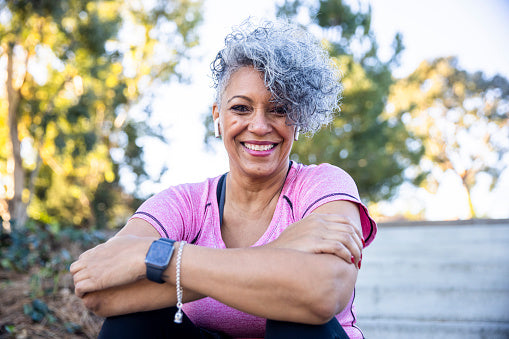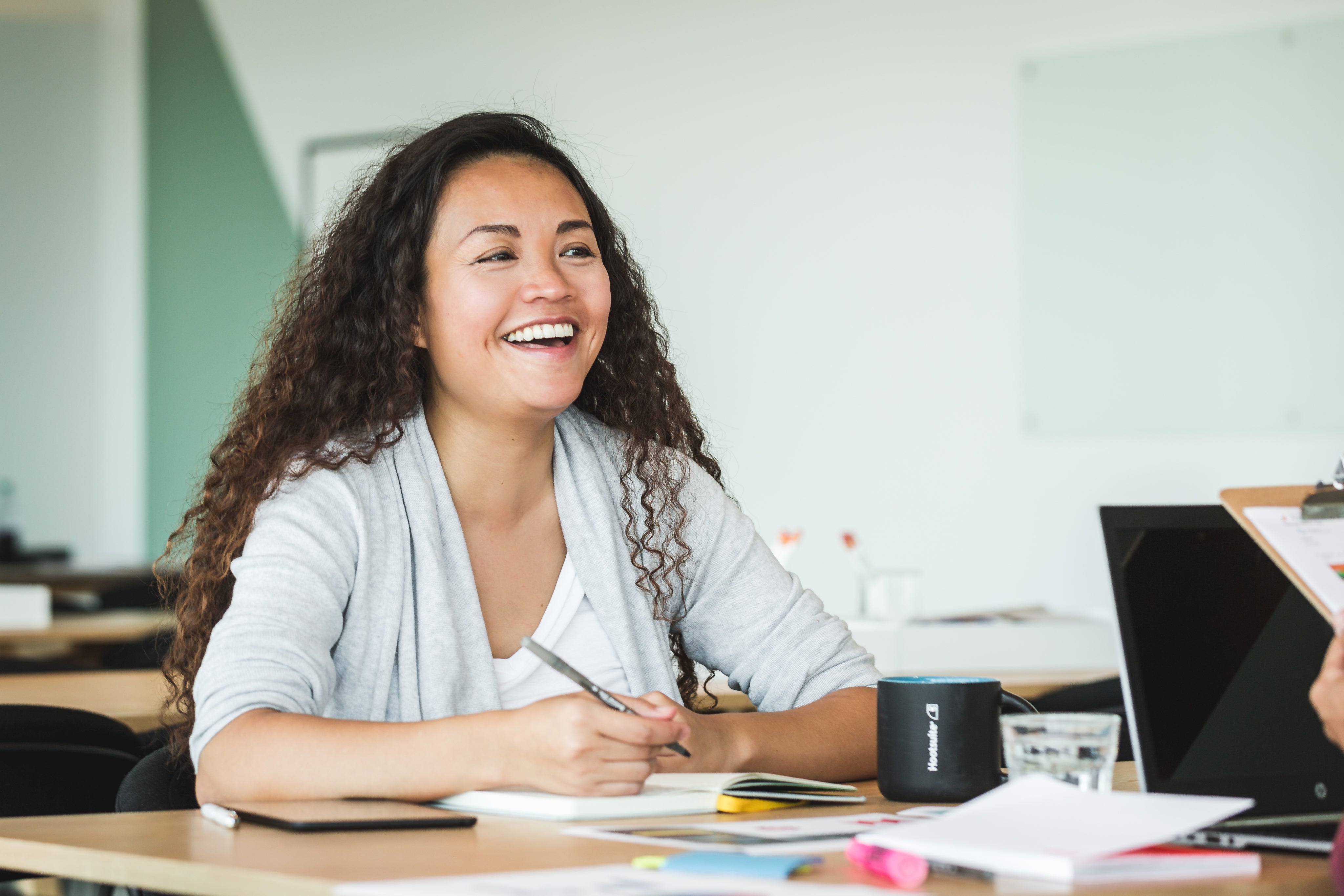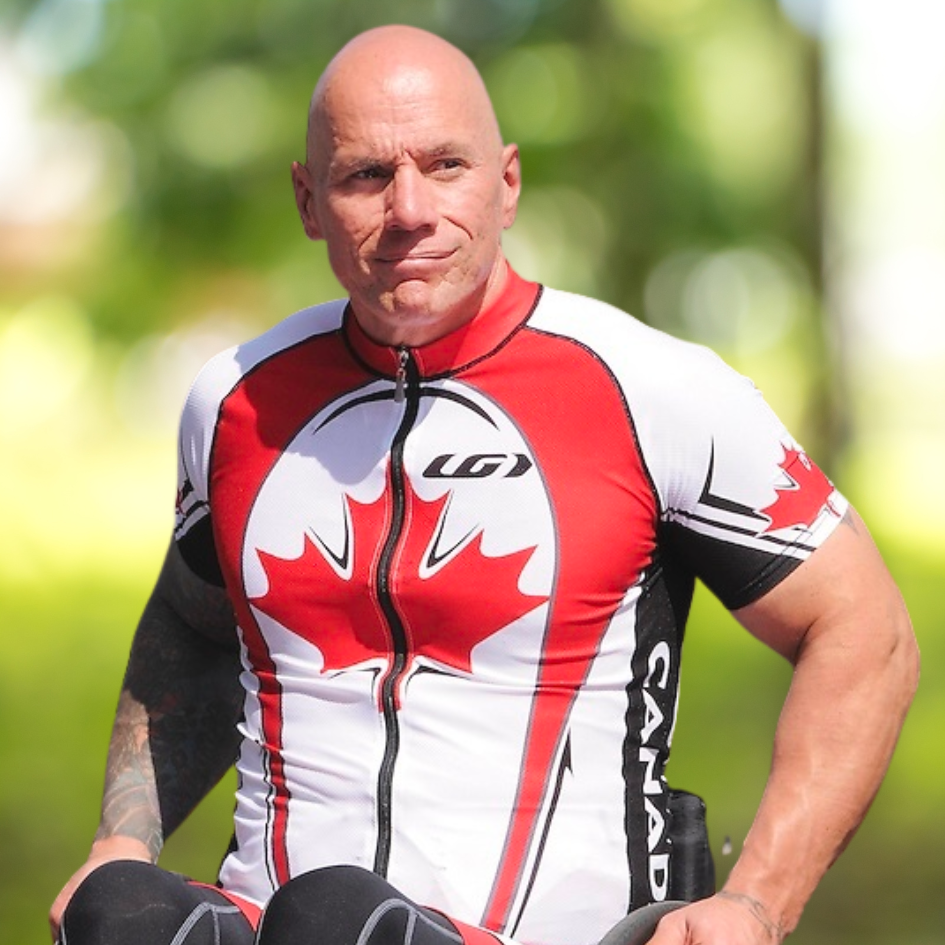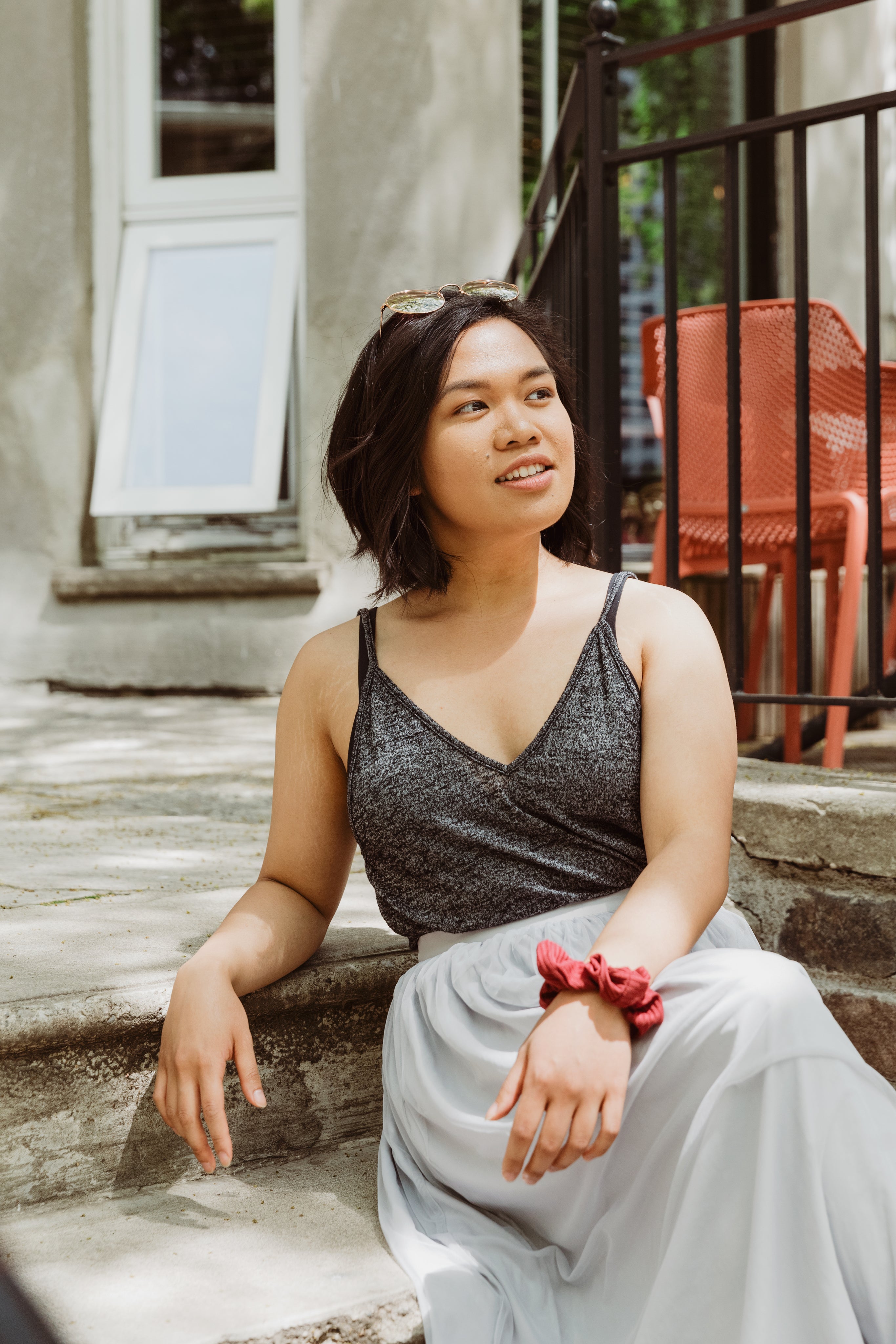 One of my clients with minor Lymphopenia is successfully using Defense to "break" a cold start. It takes 2 capsules each 2-3 hours 5-6 times per day for 3-4 days and it prevents the cold goes down in his lungs and thus avoid several weeks of illness (as it is usually the case even if he uses in significant amount a variety of plants and essential oils).
ANNIE, NATUROPATH
In my clinic, I use Your Flora Probiotics. They are used in health protocols from the beginning to reduce gas and bloating and to reduce inflammation as well as helping with food intolerances. I have used probiotics for years and I can confirm that the side effects of probiotics can sometimes be unpleasant. The bacteria are not always suitable for everyone during the time period whereas the Your Flora is different - they provide prebiotic, postbiotics and probiotics to the intestinal terrain.
Emilia, Naturopath
I have been taking Warrior, Your Flora Probiotic Regenesis and Rhodiola as needed when energy is low. It is helping a lot in my day to day energy. Training is going well. I think I am a good example of your products in action. Being a 57 year old athlete and still preforming.
Rico Morneau, Paralympian
As a holistic nutritionist, not only do I pay very close attention to the supplements that I take, but that I recommend. My personal experience with the Your Flora Family has been fantastic. With regular consumption, I have experienced improved digestion. I feel confident recommending this high quality product to my clients and love that the probiotics come from whole food sources!
Emily Day